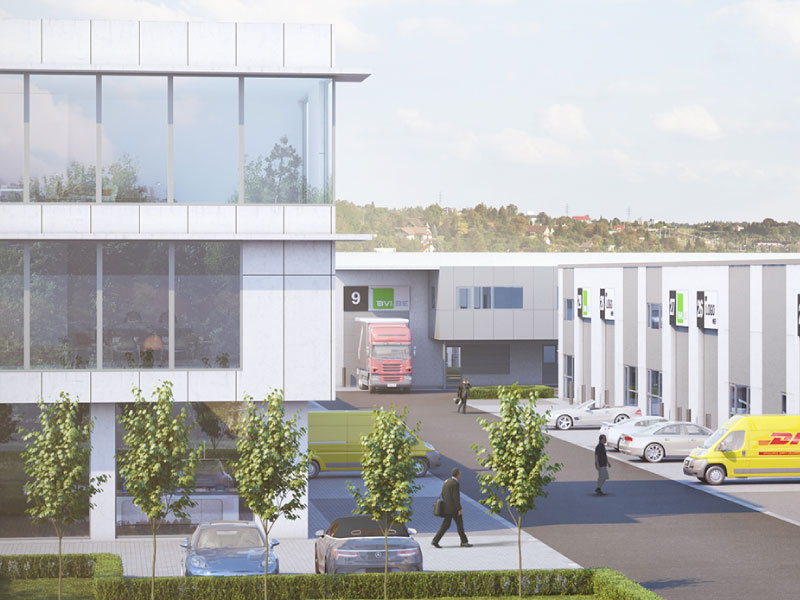 Ex Industries.
Ex Industries was founded as an autonomous company in Deinze in 2008. Since then, it has functioned as an independent distributor of electrical equipment and protection systems for environments where explosion hazards exist and the Atex directive applies. In 2018, the headquarters moved to Aalter, from where it continues to operate to this day.
We are responsible for the distribution of different brands each with their specific products with a focus on lighting, customized housing systems and switchgear. A thorough knowledge of the products and a competence in legislation and standards is our added value and makes Ex Industries an ideal partner to act accurately.
To guarantee quality, Ex Industries only distributes and supplies products and security systems whose quality and safety are guaranteed by certificates from accredited bodies.
Market and customers.
Our customers are mainly in the (petro-) chemical, pharmaceutical, food industry and their suppliers in the capacity of production sites, installers, equipment manufacturers and wholesalers.
Geographically, Western Europe is the largest sales market. However, ongoing globalization is increasing sales to the Middle East, Africa and America.
Where requested and necessary, Ex Industries handles exports outside the European Union itself, taking care of customs, financial and administrative formalities to relieve our customers.
Sustainable entrepreneurship.
To keep our planet livable, Ex Industries is committed to sustainable entrepreneurship and aims for the lowest possible CO2 emissions by generating electrical energy from solar panels for the buildings and vehicle fleet. It also focuses on renewable packaging materials and recycling of waste to optimally reduce our carbon footprint.
The range of products only includes products from suppliers who, like Ex Industries, are ethical and refrain from labor exploitation, use of raw materials of concern and raw materials of illegal origin.
Ex Industries is committed to inclusion and equality of the individual without discrimination based on gender, sexual orientation, age, family status, ethnicity, nationality, disability or religious belief.